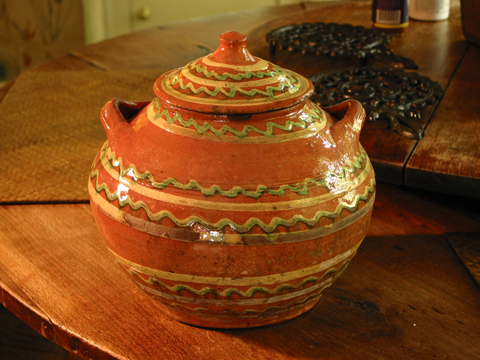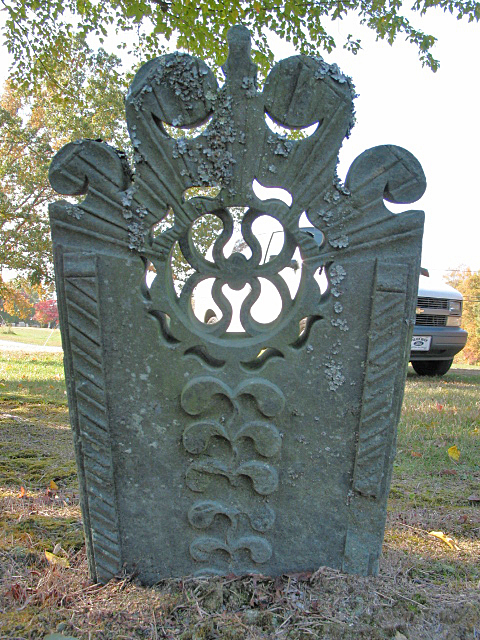 We are all about preserving the past and looking at how our forefathers lived. Learn how we combine old world skills with modern day technology.

View some of our recent historical house restorations and meet some of the interesting people that we have met along the way.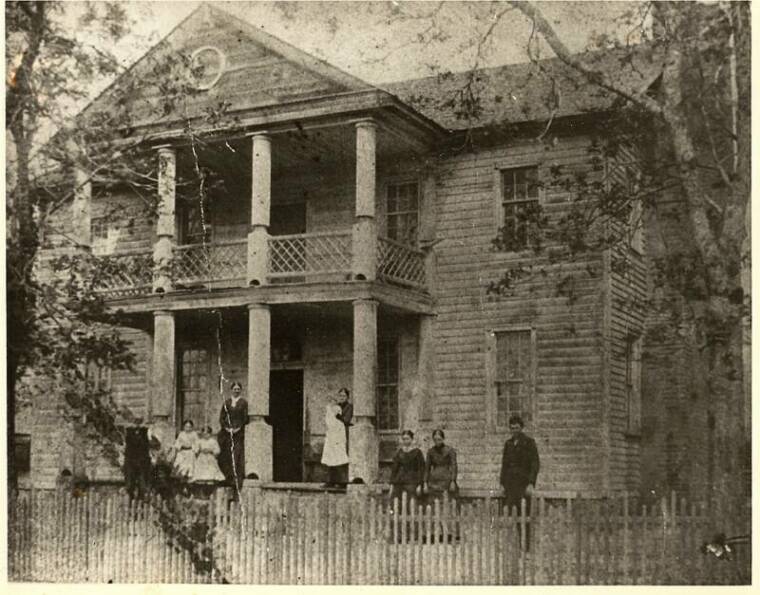 Robert Pearl Antiques

Southern Antiques & House Restoration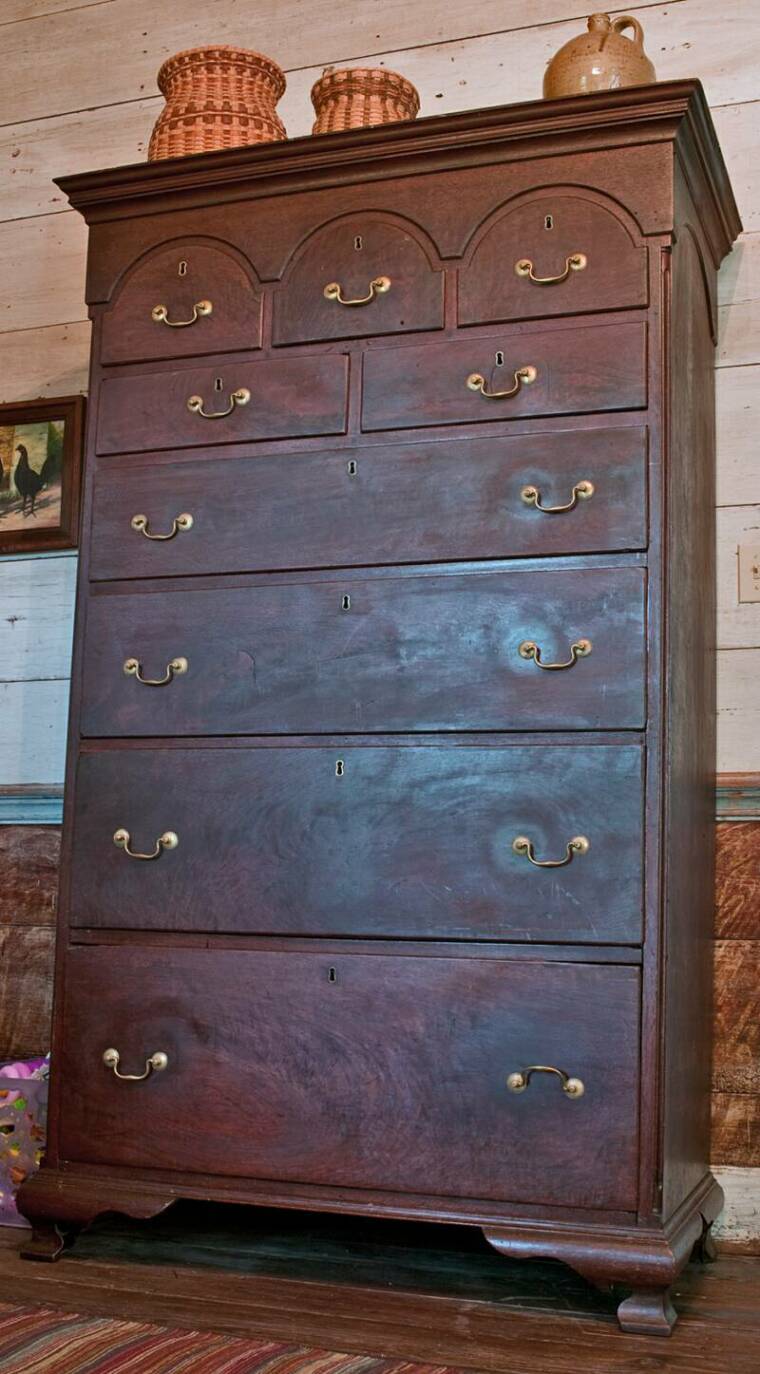 Look at antiques and enjoy a discussion of their origins. See also what's for SALE!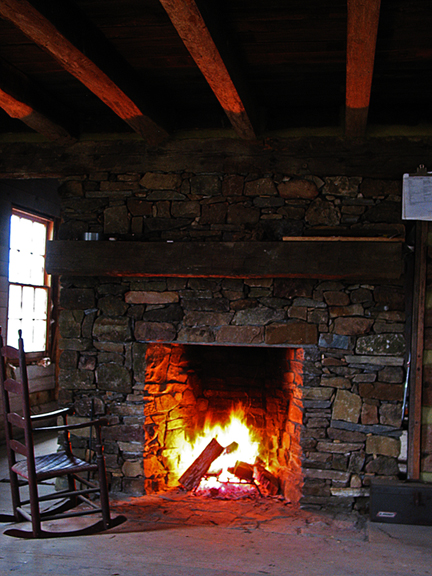 Robert Pearl Antiques

8330 Hawkins Rd.

Clemmons, NC 27012

336-766-7928

336 813-1176